A casting call is now out for a principal role in the show.
That role is for the character of Tommy Djilas.  Tommy is the misunderstood, yet irresistible, bad boy in town.  The casting directors for the show with Telsey are looking for a musical theater actor of any ethnicity who can play the age range of 15 to 19.  They are seeking talent with extraordinary dance skills and strong techniques, tap dancing ability as well as some tumbling ability.
Open auditions are being held in New York City on the 20th of this month at Pearl Studios. Please see the casting notice below for all the details of the location, date and requirements.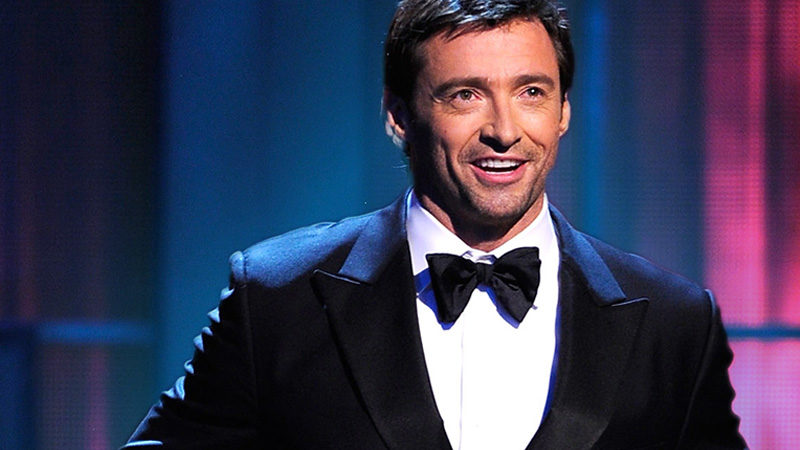 The Music Man is a musical which was written by Meredith Willson (book, music and lyrics).  The Music Nam is also based on a story by Meredith Willson and Franklin Lacey. The show premiered on Broadway decades back and in 1957, The Music Man was a huge Broadway hit having eventually won 5 Tony Awards, including Best Musical.  The album that was created for the show also won a Grammy Award and spent over 200 weeks at the top of the music charts.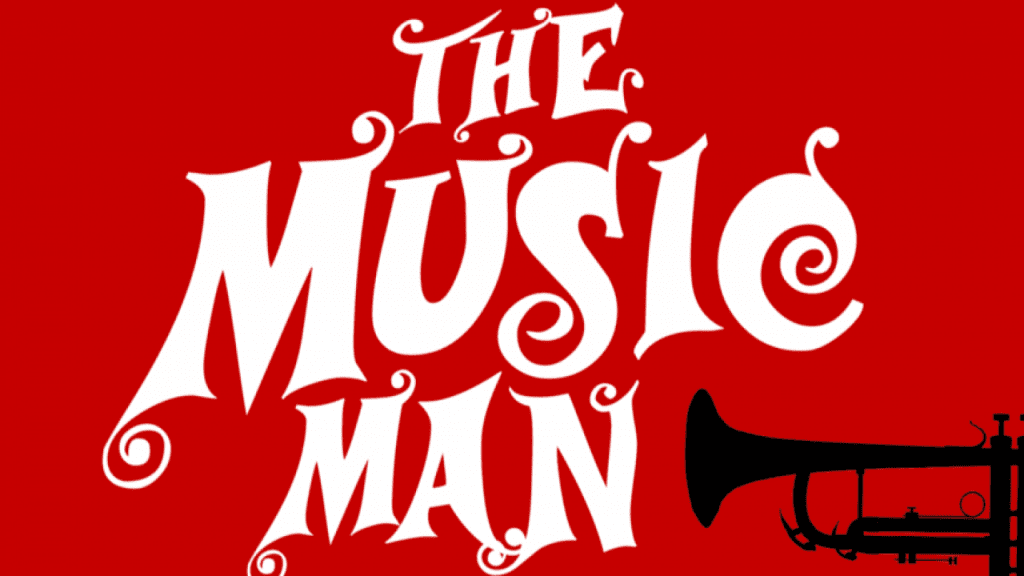 In the original version, a con man named Harold Hill  poses as a band organizer in order to sell various items to what he perceives as very naive folks in a town he came into. Harold, the con man, knows nothing about music and has absolutely no plans for providing much of anything.  His initial plan was to pretty much take the money and run.  However, his plans don't work out as expected when he meets a woman and tries to win her love.
Please see below for the details: