"Billions" is filming season 5 in the New York City area and the series will be filming in the the New York City area from November 2019 all the way into May 2020. The popular Showtime series is now casting New York and area locals that would like to work as background extras in season 5. The show's extras casting directors with GWC of NY will be needing  paid extras of all ethnicities for some upcoming scenes.  Please see the details below.
As production ramps up, there will most likely be quite a few more extras calls coming out for "Billions" in the NYC area.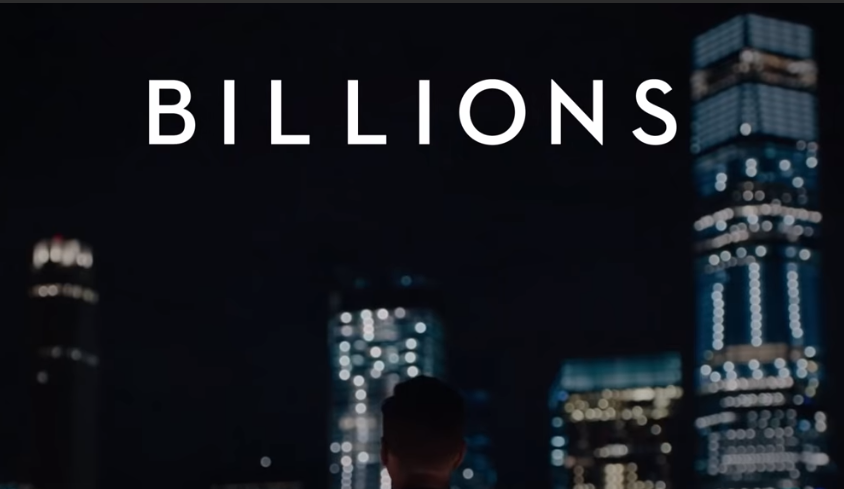 Paul Giamatti stars in the Showtime series, "Billions" – Where wealth, influence and corruption collide.  "Billions" is set in New York where it films. In the show, Paul Giamatti plays a U.S. attorney who is trying to bring down his nemesis, a hedge fund manager played by Damien Lewis.
Paul Giamatti and Damien Lewis  star – Shrewd U.S. Attorney Chuck Rhoades is embroiled in a high-stakes game of predator vs. prey with Bobby Axelrod, an ambitious hedge-fund king. To date, Rhoades has never lost an insider trading case — he's 81-0 — but when criminal evidence turns up against Axelrod, he proceeds cautiously in building the case against Axelrod, who employs Rhoades' wife, psychiatrist Wendy, as a performance coach for his company. Wendy, who has been in her position longer than Chuck has been in his, refuses to give up her career for her husband's legal crusade against Axelrod. Both men use their intelligence, power and influence to outmaneuver the other in this battle over billions. The high-profile cast is led by Emmy winners Paul Giamatti ("John Adams") and Damian Lewis ("Homeland") as Chuck Rhoades and Bobby Axelrod, respectively.
GWC is seeking SAGAFTRA and NON-UNION for background work on SEASON 5 of the Showtime series BILLIONS!
We are seeking brand new faces who have never worked on the series before! All ethnicities, all ages 18+.
Season 5 will film from November 2019 through May 2020 in the NYC area.
We are seeking all types, but especially the following: -upscale types with business attire -financial trader and portfolio manager types who have flexibility to commit to multiple dates throughout the season
This is paid extra work! SAGAFTRA rates apply to SAGAFTRA members NON-UNION bg rate: $165/10hrs
Please note: -Everyone must have valid, unexpired, US-issued ID to work -Everyone must be local to the NY tri-state area!
Please email submissions to billions@gwcnyc.com with: -name -SAG or non-union -confirm you have NOT worked on Billions at all before -2-3 recent selfies/candid photos showing your current look (no head shots, no hats, no sunglasses, no filters!) -height & weight -confirm you are over 18 -confirm you are local to NY tri state area -what ID can you provide for your I9? (please note if you have a restricted ID or visa of any kind) -do you have visible tattoos? -phone number
Please write in the subject line: "Facebook, SEASON 5 NEW FACES"
Again, we are looking for new faces who have not ever worked on the series before! PLEASE DO NOT SUBMIT IF YOU HAVE ALREADY WORKED ON THE SHOW!