The movie 'Unhinged' starring Russel Crowe is currently filming in Louisiana and there are casting calls out for extras and stand-ins.
The Louisiana office of Central Casting has been releasing casting notices for upcoming scenes.  See below for further details.
'Unhinged' is described as a thriller in which a woman is terrorized after a road rage encounter with a stranger.
The story of a mother who leans on her horn at the wrong time, to the wrong guy. "Road rage" doesn't begin to describe what he's about to do to her and everyone she knows. – IMDB The movie is being directed by Derrick Borte and is written by Carl Ellsworth.  The movie's IMDB page does not provide any information about the rest of the cast or the film's scheduled release date.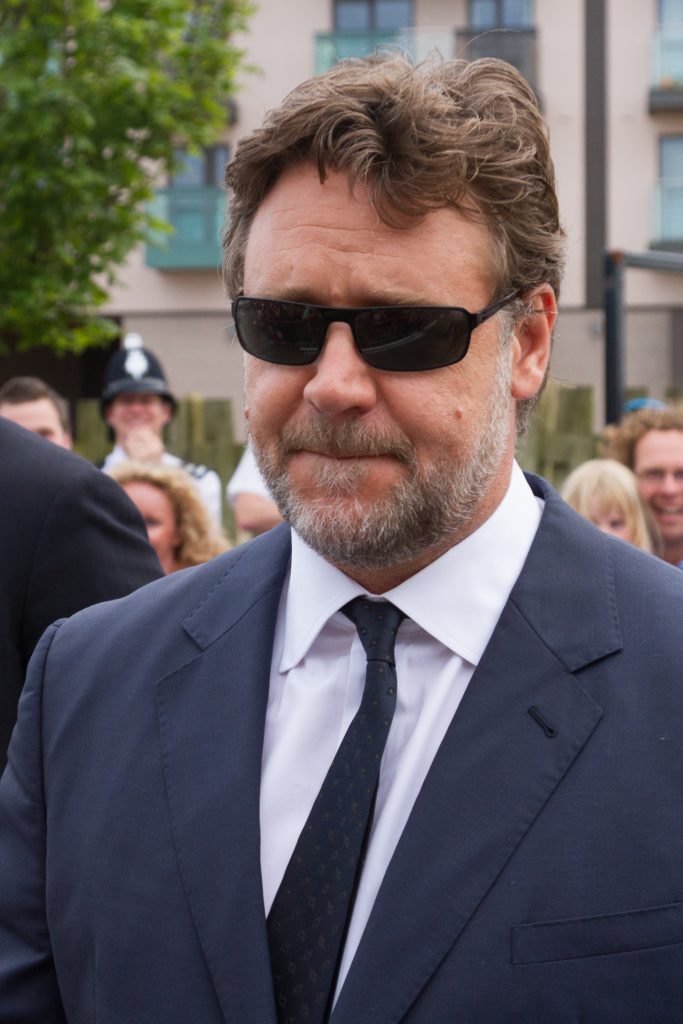 PICTURE PICKED ROLES
"UNHINGED" – New Orleans, LA – Saturday 8/10 and AND Sunday 8/11
RATE: $94/10 hours + $25 auto bump
VEHICLES: Seeking submissions for men and women (any ethnicity, 18+ years old) to work with their vehicles. You will be in your cars all day and must be comfortable driving in traffic in the scenes. Sedans, trucks and SUVs are OK to work! No white or bright red vehicles! Black is OK!
Please email the following to UNHINGED@CentralCasting.com • CURRENT photo(s) of yourself and your vehicle • Legal name • Phone number • Sizes (height, weight, bust, coat, dress, pant, shoe) • Year, Make, Model of vehicle • Tattoos (if applicable) • Notate the category + date(s) available in the subject line!
**PHOTO SUBMISSION RULES: 1). You should be the only person in the photo. 2). Please face the camera. 3). Only clear and well-lit photos will be considered. 4). Absolutely NO filters! 5). Inappropriate photos will NOT be considered!
You MUST BE registered or plan to register with Central Casting BEFORE the work date in order to work on this project! Registration details and required documents can be found on our website: https://www.centralcasting.com/register/?location=louisiana